Haunted Palace of Versailles
The Palace of Versailles, in Versailles, France, was home to many kings and queens. With 87,728,720 square feet, it is the world's largest royal domain, originally built for King Louis XIV in the 17th century, and almost destroyed during the French revolution.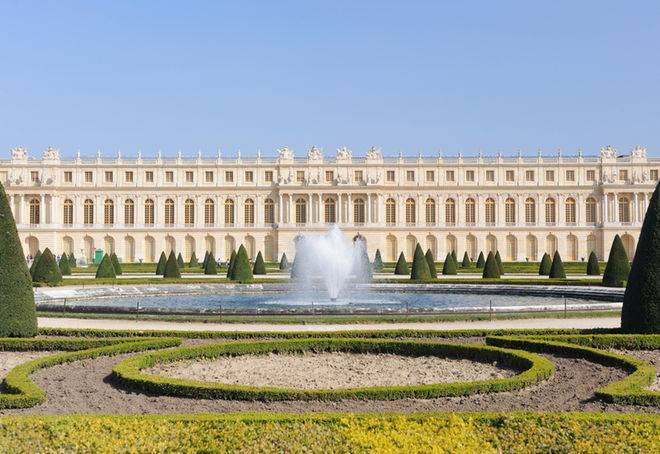 Source: IndiaTimes
Nowadays it is a popular tourist attraction since it's a symbol of the absolute monarchy system. It also works as a museum and you can visit the inside of the castle.
Source: Wikipedia
One of the most famous rooms in the castle is the Hall of Mirrors. It is 73 meters long, 10.5 meters wide, and 12.3 meters high, also including 17 opposite windows and 21 mirrors. On special occasions, the place would be lit with nearly 20,000 candles to turn into a "corridor of light".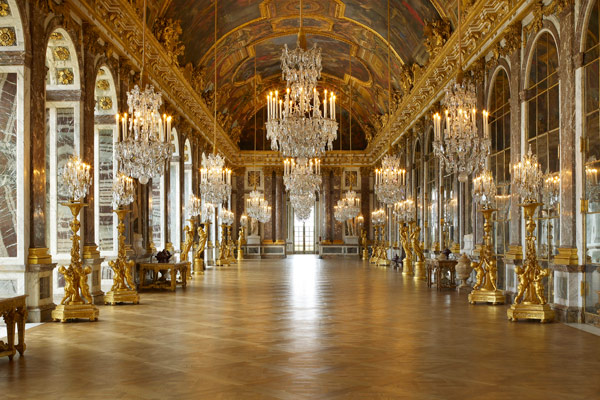 Source: Paris-Tours-Service
With its geometrically aligned terraces, the garden of Versailles is also are popular attraction; it is one of the biggest gardens in the world and an UNESCO World Heritage site.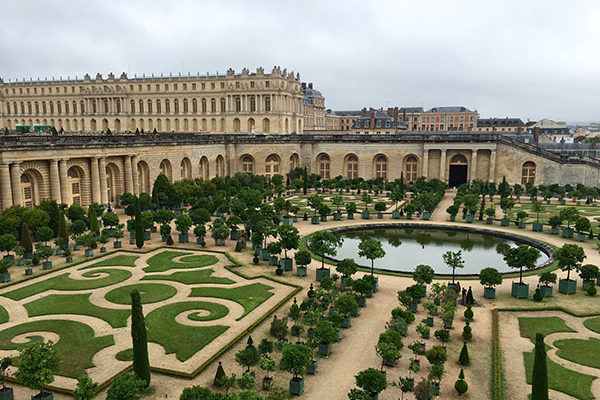 Source: PrimeWomen
The Palace of Versailles is also known to be one of the most haunted places in France. The gardens and the chateau are known to be spots for ghost sighting, and Marie Antoinette's ghost is said be the frequently seen around the palace. Some people who have visited the palace reported stumbling into a time slip, finding themselves in an 18th century party! Who would want to try that?
Source:IMG
Has anyone ever been there? Please let us know in the comments below or message us! We'd love to hear from you.