All You Need to Know About Biarritz, France
Located 35 kilometers from the border with Spain, Biarritz, is a luxurious seaside destination, home to the famous Hôtel du Palais. The city has a lot of casinos and a strong surfing culture, hosting a surf festival every year.
Source: ThumbNails
Source: TheTasteMaker
In the past, the city was Empress Eugénie's favorite summer vacation spot, who turned the fishing village into a fashionable town.
Source: TheDreamStress
Sophisticated ambience, amazing coastal villas, sandy beaches and strategically placed benches allow you to sit and admire the natural landscape of Biarritz.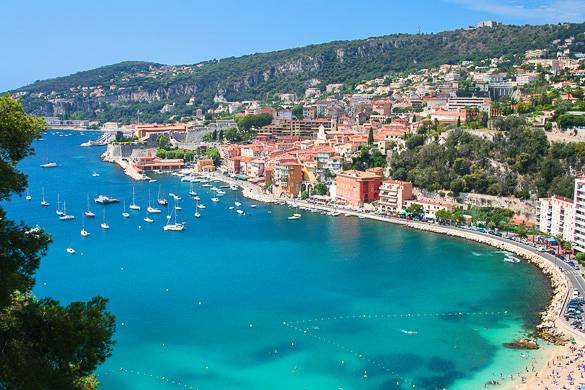 Source: NyHabitat
While in town, one of the must see spots is the Musée de la Mer. It is located in a house full of art deco, near the old port. The museum has aquariums of sharks, grey seals and reef fish! If you go late at night, there's a chance you will have the place all to yourself.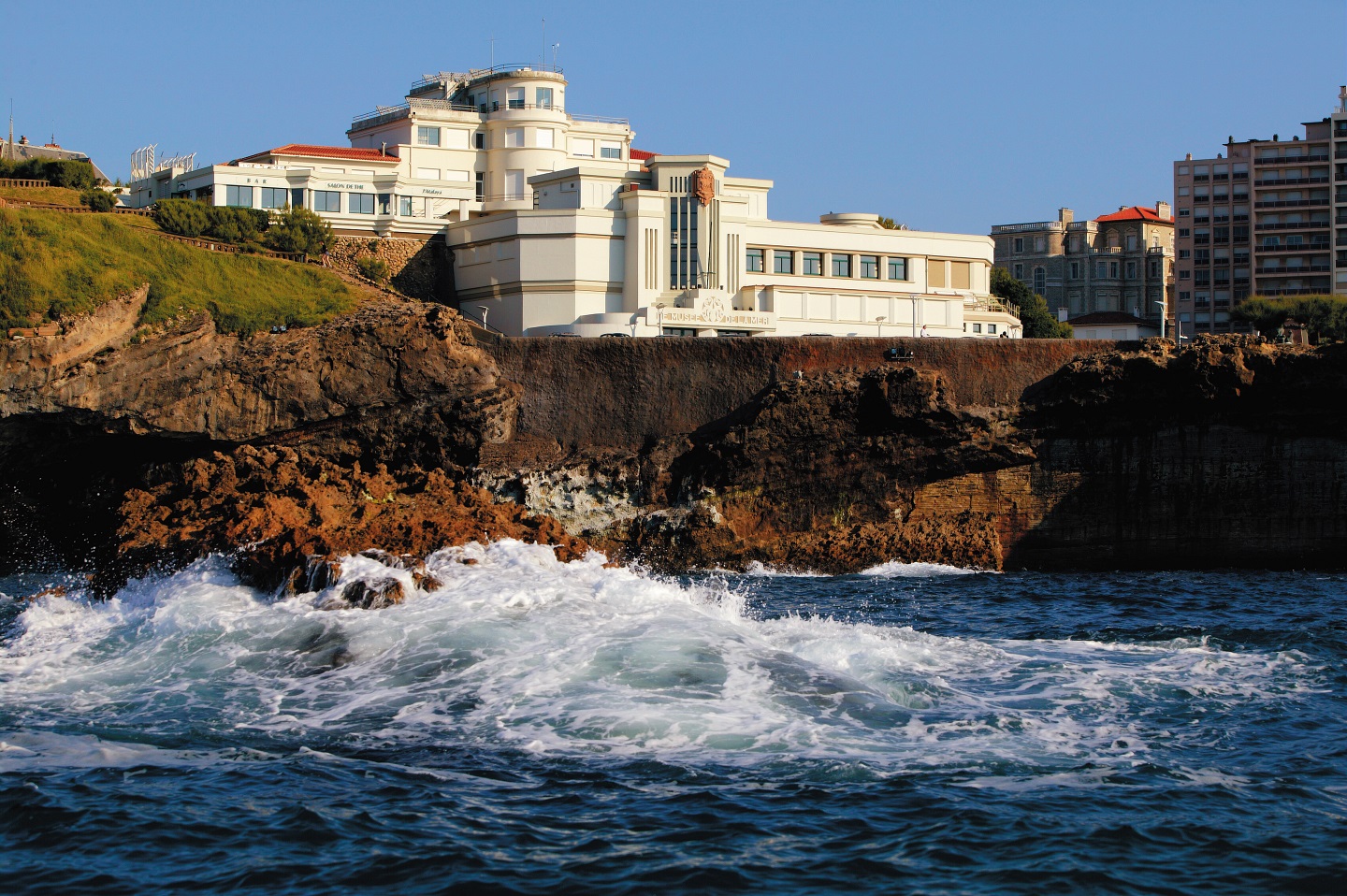 Source: TourinSoft
Has anyone ever been? We would love to hear from you!