The Place Where the Titanic was Born!
Belfast is the capital and largest city in Northern Ireland, United Kingdom. In the early 20th century, the city built the famous Titanic ship, which made history after it's notorious sinking. Nowadays the city is known for its industry, arts, higher education and business.
Source: MaximumMedia
In April 2012, just in time for the centenary of it's sinking, the Titanic Belfast monument opened. It's the world's largest Titanic museum, with 10 galleries over six floors. The museum tells the story of the ship's construction, launch, tragic voyage and rediscovery at the bottom of the Atlantic. The place is very popular, so if you want a chance to visit, be sure to book tickets online in advanced and arrive early to avoid lines.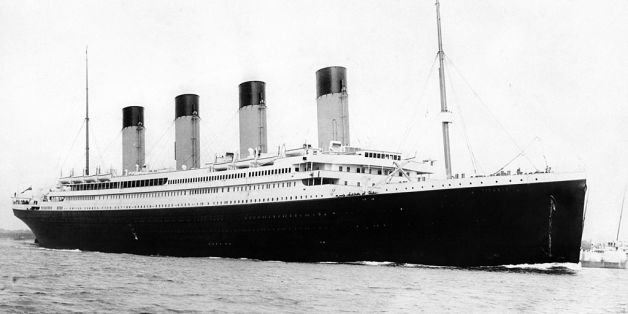 Source: HuffPost
Source: TripAdvisor
For the super fans of the ship, you can also take a Titanic Harbor Boat Tour. With the Belfast's expert on the story of the Titanic, this tour will take you to the docks on Derek Booker's jaunty cream and red 35-person boat. He tells stories not only about the legendary ship but also about Harland & Wolff, and other shipyards. In the summer, you can also see the city's largest seal colony from the tour.
Source: TripAdvisor
If you want to get away from the Titanic's stories, you can visit St. George's Market! The only surviving Victorian market in the city, and the UK's best indoor market, it has an infinite range of local and specialty foods, art and live music!
Source: Belfast Luxury Apartment
Has anyone ever been or would like to go to Belfast? Please let us know on the comments below or message us! We'd love to hear from you.
Want to have a more local experience on your trips? GLYD will help you with that!